We are growing and recruiting fellow High Achievers
Join us and be a part of this amazing journey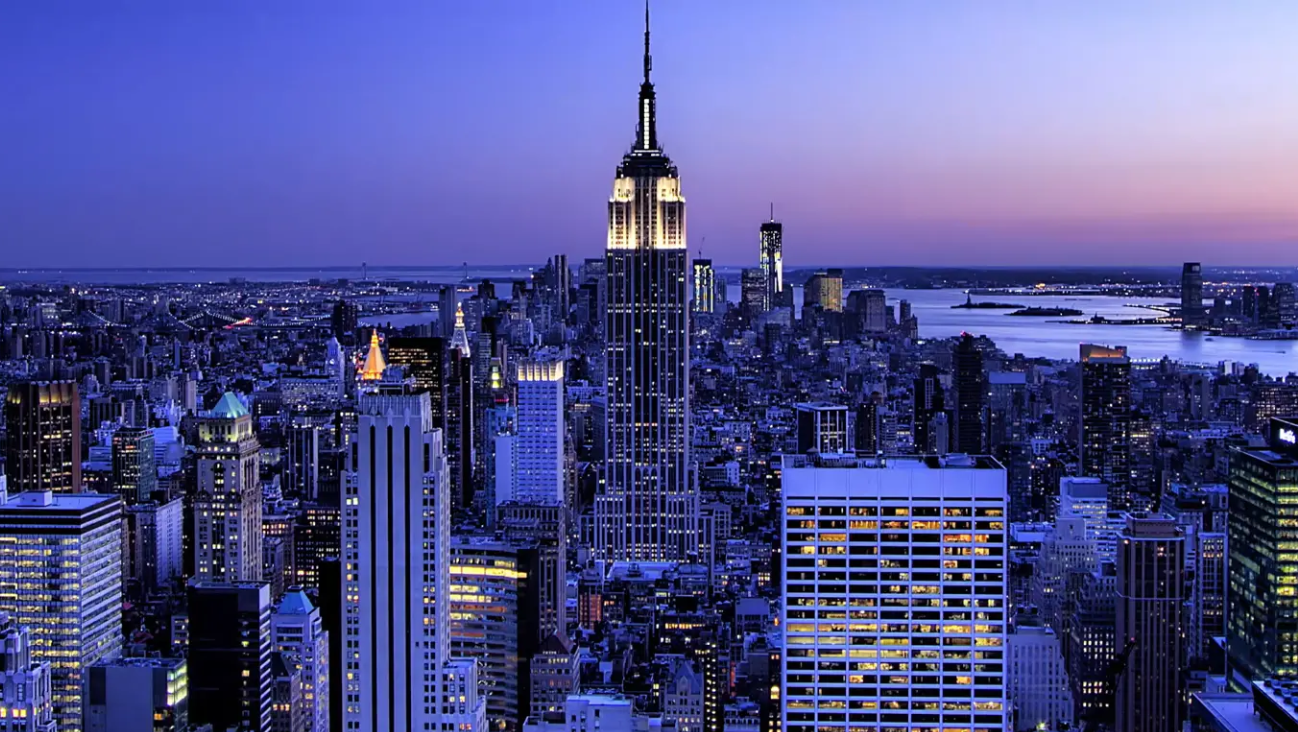 Open Opportunities
We, at 30minMBA, believe in empowering individuals to reach their full potential. If you do the same, join us, and you'll have a great platform to achieve greatness while empowering others to do the same.
Business and Growth Associate
You will be invited to shape the future of the company through targeted contributions and initiatives connected to product development, strategic discussions, and planning. It's a role with a lot of autonomy where your work matter. You will also be involved in client acquisition efforts as well as experience the growth of our operations, teams, and impact.
Digital Associate and Creative Producer
You will have the opportunity to unleash your creativity and build innovative online marketing initiatives and campaigns. All with the goal of being the champion of High Achieving individuals and high performing fast-growing companies. This is a unique role where you will be working with three of our brands and lead three work-streams. It's a role with a lot of autonomy and creative freedom where your work matter with the goal of developing amazing things.